Introduction¶
In this laboratory exercise, you will synthesize one of the most common songs of the northern cardinal, a very pretty (and rather vocal) bird that's common in Ithaca. You can listen to this song in the first ten seconds of the recording linked here. Your goal will be to generate a synthesizer that is accurate enough to trick Cornell Ornithology's Merlin Bird ID App.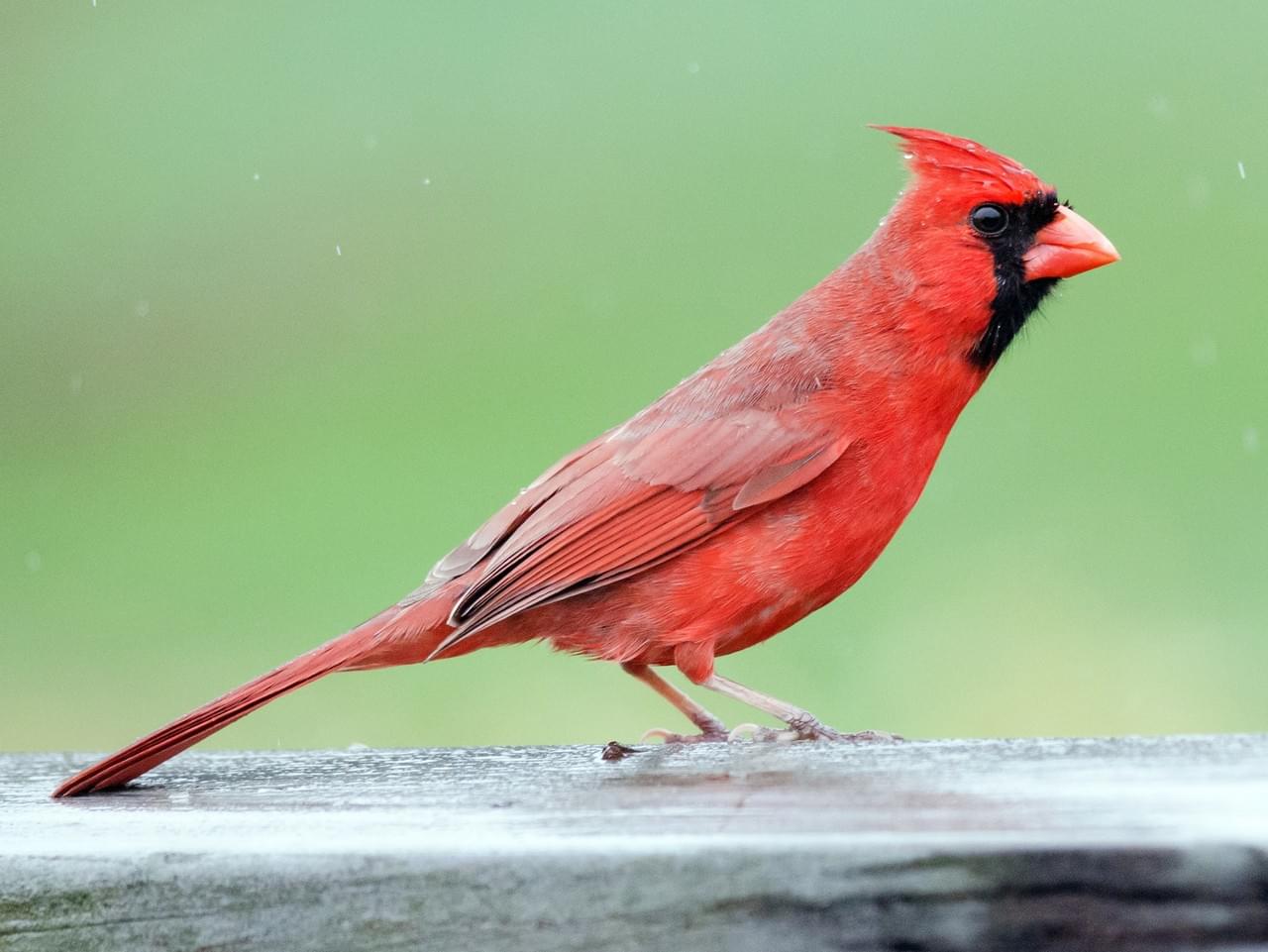 Fig. 2 shows the spectrogram for the song that we'll be synthesizing (5730 students will also synthesize an additional song, described at the bottom of this webpage). Cardinals and many other songbirds produce almost pure frequency-modulated tones (i.e., they whistle!). As can be seen in the spectrogram below, the cardinal sweeps through frequencies from ~2kHz to ~7kHz. We'll assume that the dominant tones (the darkest lines on the spectrogram) are significantly louder than all other frequencies (the lighter lines). We'll only synthesize these loudest frequencies. The generated song sounds quite realistic under this assumption, as demonstrated in the embedded video farther down the webpage. Your synthesizer will be controlled via a keypad.

There will be a number of interesting outcomes from this laboratory exercise. You'll gain familiarity with all of the key concepts listed below, but you may also notice that something strange occurs in your own brain! After gaining such an intimate understanding the cardinal's song, you may find that you notice birds singing after completing this lab! It's really nice when an engineering project changes the way that you see and appreciate the world around you, I hope that occurs for some of you.
If you'd like to take things farther, you can also synthesize songs for other, more challenging birds like the Baltimore oriole. (If you're lucky, you can spot these in Ithaca too. They're gorgeous and have a very distinctive song). If you're feeling really ambitious, do additive synthesis to generate a Bobolink (might make a good final project!).
Key concepts: Timers, timer interrupts, Direct Digital Synthesis, SPI communication, GPIO, threading/concurrency, digital-to-analog converters, fixed-point arithmetic, keypads, debouncing, curve fitting, numeric integration, code characterization